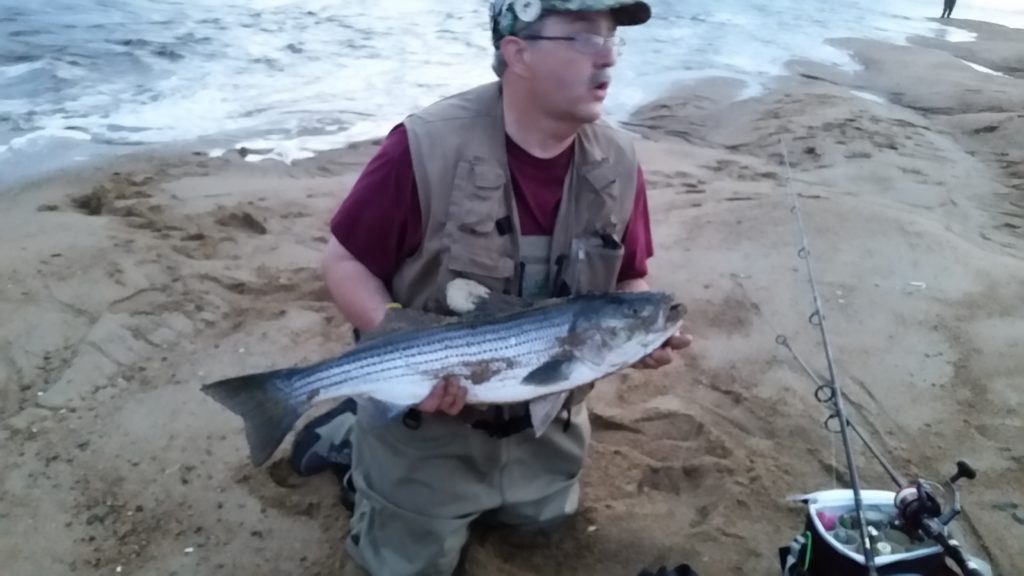 The largest fish at the 2017 Invitational Tournament was caught by Kevin Henrich.  Congratulations, Kevin!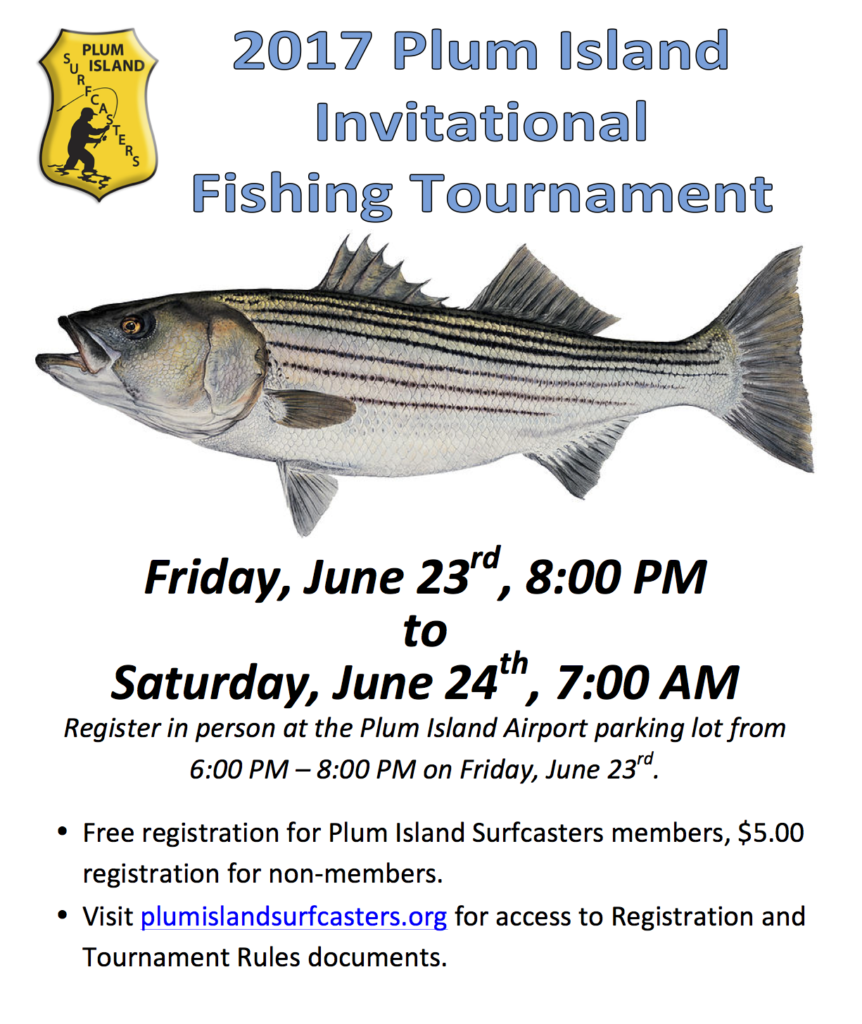 The Invitational Tournament is a team competition.  If you don't have a team, we will find one for you!  For new members, this is a great way to meet other fishermen and learn their secret spots and techniques.  Fish as long as you want all night.  Next morning, everyone meets for a delicious breakfast and the announcement of winners.  Many thanks to Richard and Sheila Sunman for hosting the breakfast on Saturday morning.
This tournament is for club members and selected invitees only.  If you'd like to participate, you must join the club.