Yankee Swap
December is the month for our Annual Yankee Swap!  This is our holiday celebration.  No seminar or business meeting this month. Please bring a small wrapped gift ($10 to $15 cost suggested) and some holiday dessert to share.  Coffee will be provided.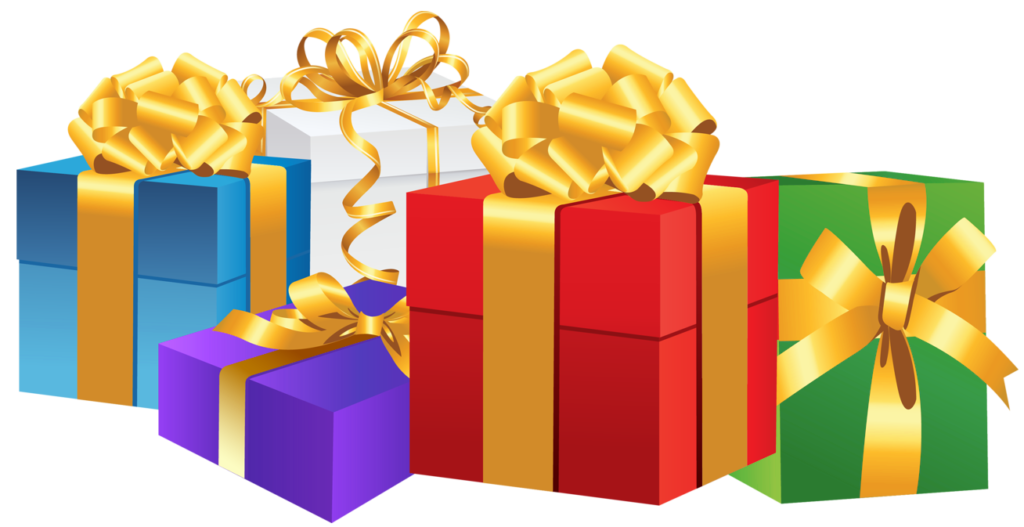 Last minute holiday gifts available!
 We will have club merchandise available at our next meeting. This is your last chance to get stocking stuffers or that last minute gift for your favorite uncle Joe.
ATTENTION:  The December 19th general meeting will be held at Plum Island Taxpayer Hall, Plum Island Turnpike, Plum Island.  Coffee will be available.  Please bring a holiday dessert to share.  The meeting start time is 7:00 PM.  Additional parking available at Surfland and along the Refuge Road.
The club meeting location has been changed because the firemen's hall in Newbury is no longer available for rent.  The board is exploring other locations.  We hope to have a new permanent home arranged by January.  Stay tuned for announcements.
>Map to PITA Hall: