Martha Moulton Dudley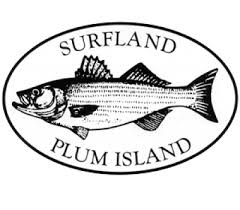 Surfland Chronicles:  the History of Surfland Bait and Tackle, serving the fishing community of Plum Island, MA since 1960.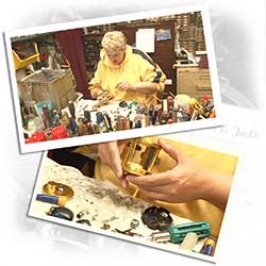 Martha Moulton Dudley of Surfland Bait & Tackle will speak.  She will share Surfland Bait & Tackle's storied past, and talk about growing up in the world of fishing.
Join us at 7 pm,  3 Morgan Avenue, Newbury, MA   01950